In 2014 I had the opportunity to meet Harry Häussel (Haussel Pickups - www.haeussel.com) at the Holy Grail Guitar Show (see interview below). Harry is a renowned manufacturer of electric guitar pickups whose products are used by Ruokangas, Nik Huber and Springer.
At each major guitar event like the Musikmesse or the Holy Grail, Harry was present and we always took time to discuss. That's why I'm very happy to announce that Harry has just taken a Pass Backstage Pro and that we will start several projects.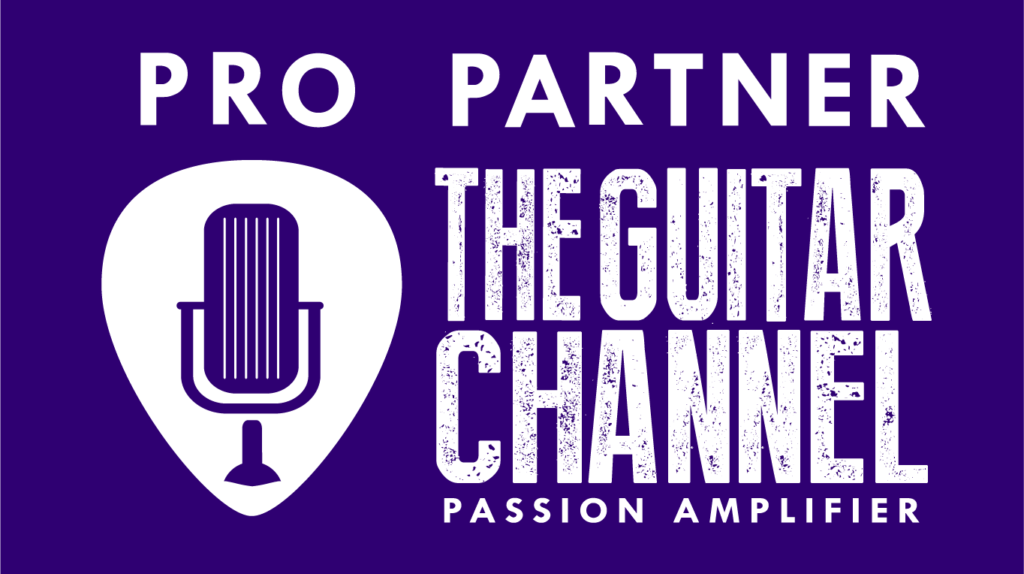 Comparison of the Häussel 59 humbuckers with the PRS McCarty pickups
One of these projects will be to do a full comparison between the current pickups of my 2005 PRS McCarty model guitar and the 59 humbuckers built by Harry. The test will be done with the same strings on the instrument and using the same settings on the recording gear. Stay tuned for the review!
A pic of my PRS McCarty:
Harry Häussel interview - Haussel Pickups
Podcast: Play in new window | Download | Embed
Subscribe: Google Podcasts | Spotify | RSS
An interview done in 2014:
Until further news about the collaboration with Harry, keep on playing the guitar!
Pierre Journel.
The Guitar Channel Pro Partners