The Honk Machine overdrive pedal from IT-11 Audio is a very vocal overdrive pedal with its specific Honk setting which allows to increase or decrease a 700Hz frequency bump right in the middle of the human voice.
Podcast: Play in new window | Download | Embed
Subscribe: Google Podcasts | RSS
Honk Machine IT-11 Audio: a very vocal overdrive pedal
This video is accessible to all because IT-11 Audio
owns a Pro Backstage Pass on The Guitar Channel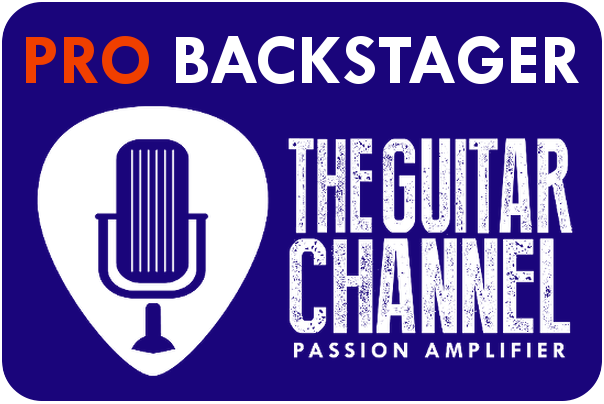 What I enjoyed the most on this pedal
The overall sounds
The possibilities given by the Honk setting
The look
What I enjoyed the least
The changing colours of the LED is kind of distracting
Conclusion
Frankly the market overflows a little beyond a bit with overdrive pedal from around the world. So it is refreshing to find a manufacturer that offers an original angle with one of his pedals. This is the case of this pedal Honk Honk Machine and its Honk setting which with its midpoint can boost or cut a bump in the 700Hz giving access to a very palette of sound.
For Rock / Blues / Country type of sounds, this pedal is great. With the settings Tone and Honk at zero for example, we get a sound which is awesome with a little slapback echo to play Country for hours. Turning the Honk control completely on the other side you jump to a Rock sound.
In short, this pedal is a great success.
Until the next gear review, keep on playing the guitar!