Here's a Mason Marangella interview done via Skype. Mason is the mastermind behind Vertex, the boutique pedal builder. The interview was a good opportunity to have an in-depth conversation with Mason about his approach to pedal building. We covered a lot of subjects in the interview, including the controversial story about his Wah and chorus pedal.
Vertex website: www.vertexeffects.com
Questions asked in the Mason Marangella interview
1st guitar
How did you become a pedal builder?
How do you usually develop a new pedal?
Tell us about the boost pedal you have released recently?
Same with Dynamic Distorsion ?
Same with Steel String Clean ?
On 2014 you came clean in a blog post on The Gear Page about the Axis Wah, where are you now on this ?
Any top secret project you are working on you can share with us?
What's the best piece advice you give to enhance the tone of guitar players?
The Guitar Channel podcast
The audio interview is available in the podcast on iTunes, Spotify and below:

Podcast: Play in new window | Download | Embed
Subscribe: Google Podcasts | RSS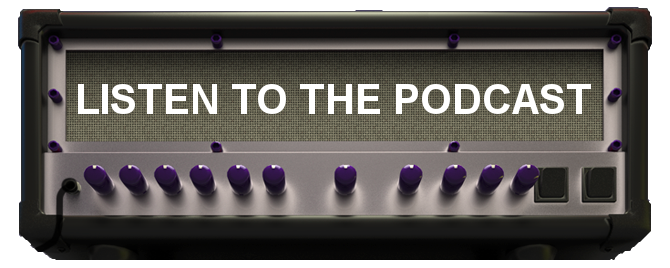 Vertex pedals
Until the next interview, keep on playing the guitar!
Pierre.
Into guitars?
Subscribe!