Here's the Skype interview I did with Peter Frampton, the legendary guitar player with the triple humbucker Gibson Les Paul. I had a blast talking to such a huge musician. As generations of guitar players I listened to Frampton Comes Alive! so many times, it's part of my DNA now, so interviewing Peter was incredibly cool.
Topics discussed with Peter Frampton
His first guitar
His influence and main turning points in his career
His approach to guitar playing compared to his singing
His relation with his beloved triple humbucker Les Paul
A description of his studio and stage gear
His current and 2014 projects
The Guitar Channel podcast
The audio interview is available in the podcast on iTunes, Spotify and below:

Podcast: Play in new window | Download | Embed
Subscribe: Google Podcasts | Spotify | RSS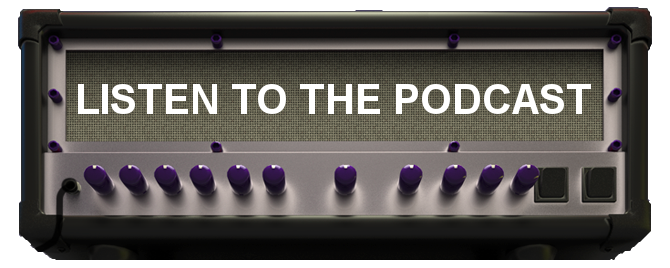 Until the next interview, keep on playing the guitar!
Pierre Journel.
Into guitars?
Subscribe!