Discovered through her endorsement by French luthier Tom Marceau from Marceau Guitars (marceauguitars.com), Norwegian singer and guitarist Tora Dahle Aagård is the guest of this interview. it was conducted via Skype a few days before the release of her album Girls. In this record she manages to offer an amazing cocktail that mixes a modern pop style with traditional guitar parts.
Check out Tora instagram account (@toradaa) where she shares a lot of cool short videos of her playing the guitar.
Tora Dahle Aagård interview
Subscribe to watch the full video!
The Guitar Channel podcast
The audio version of the video is available in the podcast on iTunes, Spotify and below:

Podcast: Play in new window | Download | Embed
Subscribe: Google Podcasts | RSS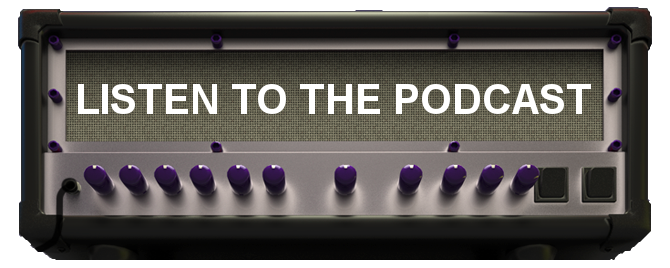 Until the next interview, keep on playing the guitar!
Pierre Journel.
Full video reserved for subscribers
Subscribe!