The metal guitarists are plenty, let's face it, but those who have a wide range of expression are not that many. Kiko Loureiro is one of those, that's why I wanted to interview him for his solo album Sounds of Innocence. It has plenty of musicality and strong melodies all over the record and, of course,  with a breathtaking technique.
Well known to play in the progressive metal band Angra, Kiko delivers with a great solo album of instrumental music. You can judge for yourself by listening to the extracts played before the interview.
The Guitar Channel podcast
The audio of the interview is available in the podcast on iTunes, Spotify and below:

Podcast: Play in new window | Download | Embed
Subscribe: Google Podcasts | RSS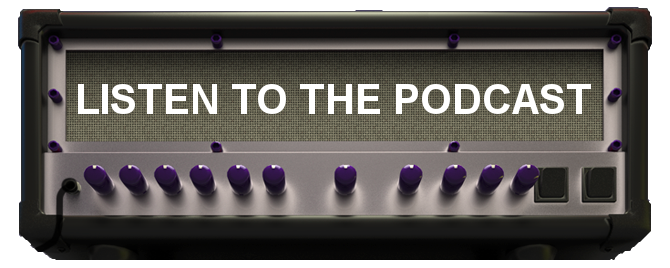 Extracts of "Sounds of Innocence" played before the interview
Conflicted
Reflective
Ray Of Life
A Perfect Rhyme
Until the next interview, keep on playing the guitar!
Pierre Journel.
Into guitars?
Subscribe!