As for the editions of the previous years of the Puteaux Guitar Festival, The Guitar Channel realized a satisfaction survey with the exhibitors of the luthiers show that I was organizing for the fifth time.
To my knowledge, the Puteaux guitar show is the only one to conduct a satisfaction survey at each edition and to publish the results.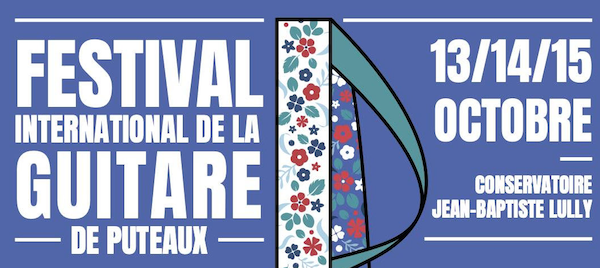 The following eight criteria were rated by respondents:
General satisfaction
Communication
Quality of reception
Exhibition space
Demo concerts
Test studios
Sales or orders taken during the show
Satisfied with contacts made during the show
Since it was the same criteria as the previous years, it allows to see the evolution of the show over the years.
Results of the 2023 satisfaction survey
Note that due to Covid, the festival was not held in 2020 and 2021.
Analysis of the results
The general satisfaction rate which was already very high, increased by 6% to reach 92%!
Overall, we can see an improvement in all the indicators which were already very high. Almost all indicators are above 90%.
There was a slight downturn in the show's sales effectiveness, with 52% of exhibitors selling or taking orders during the 3-day event. Nevertheless, this is still a good performance, since more than half of all exhibitors sold during the event.
A huge thank you to the whole team of the Lully Conservatory in Puteaux who worked hard for the success of the festival and the show.
Until the next guitar show report or interview, keep on playing the guitar !
Pierre Journel.
For more info:
Puteaux Reports & Interviews
Guitar Show Reports
Luthier Interviews