Just back from NAMM with 5 hours of videos, 40 interviews and reports in emblematic guitar places, The Guitar Channel is back on the road with a mini world tour of guitar shows in May.
Montreux International Guitar Show in Switzerland
The MIGS will hold its 2nd edition from May 5th to 7th on the shores of Lake Geneva in this beautiful region. I really liked the first edition which was a real success, no doubt that the 2023 version will be awesome. Indeed, the list of exhibitors is very attractive and the program of concerts and masterclasses very rich.
Dates: May 5th to 7th
Place: Montreux, Switzerland
Website: migs.ch
Watch the MIGS Interviews & Reports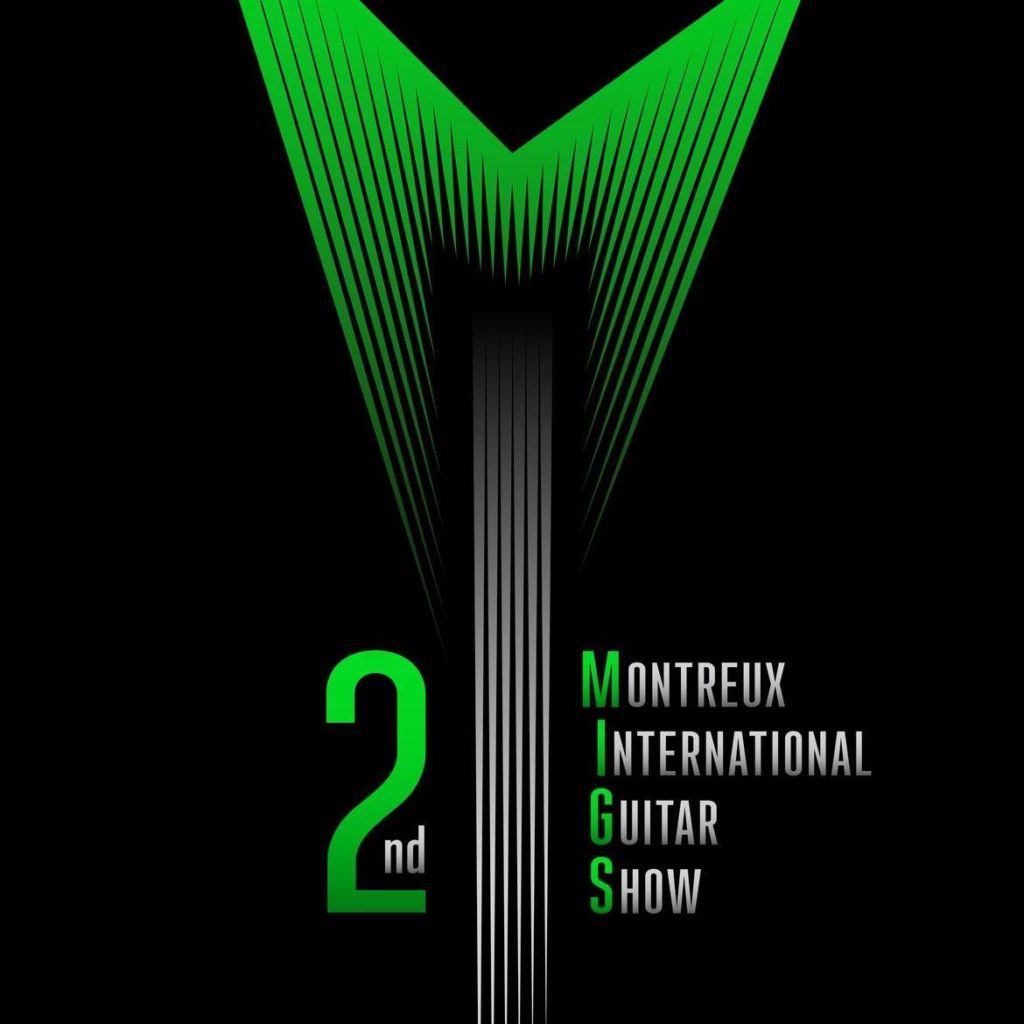 Sound Messe in Osaka, Japan
In 2019, La Chaîne Guitare made its first trip to the land of the rising sun for the Sound Messe. It was an opportunity to dive into a world obviously very different from the usual European or American shows. Japan is a country passionate about the guitar, the size and the energy of this show are the proof. In short, I am very excited to go back there!
Guitar Show in Padova, Italy
This will be the third trip of The Guitar Channel to Padova for the Guitar Show, which succeeds in being a large-scale show bringing together major brands as well as boutique luthiers and manufacturers. Can't wait to be back in Italy!
Dates: May 20th and 21st
Place: Padova, Italy
Website: guitarshow.it
Subscribe to watch all these reports and interviews
Of course, all this is only possible thanks to the paying subscribers of La Chaîne Guitare which guarantees the independence, the durability and the development of the project.
The Guitar Channel,
the most present guitar media in the field,
everywhere in the world!