The weather was a bit less beautiful but the final day was a great one for this Sunday, May 7, 2023 at the Montreux International Guitar Show (migs.ch)! On the show, more than 2 hours of video report, 3 interviews and 6 guitars of luthiers demoed on The Guitar Channel booth.
Interviews of the day
Tobias from Oroborus Traub
Angelo from Panucci Guitars
Chris Woods
Guitars reviewed
Letourneau model Montparnasse
Bacci Guitars model bariton
On Guitars
Pralong modèle Variocaster
Mojolab Covidi 1
Mojolab Covidi 2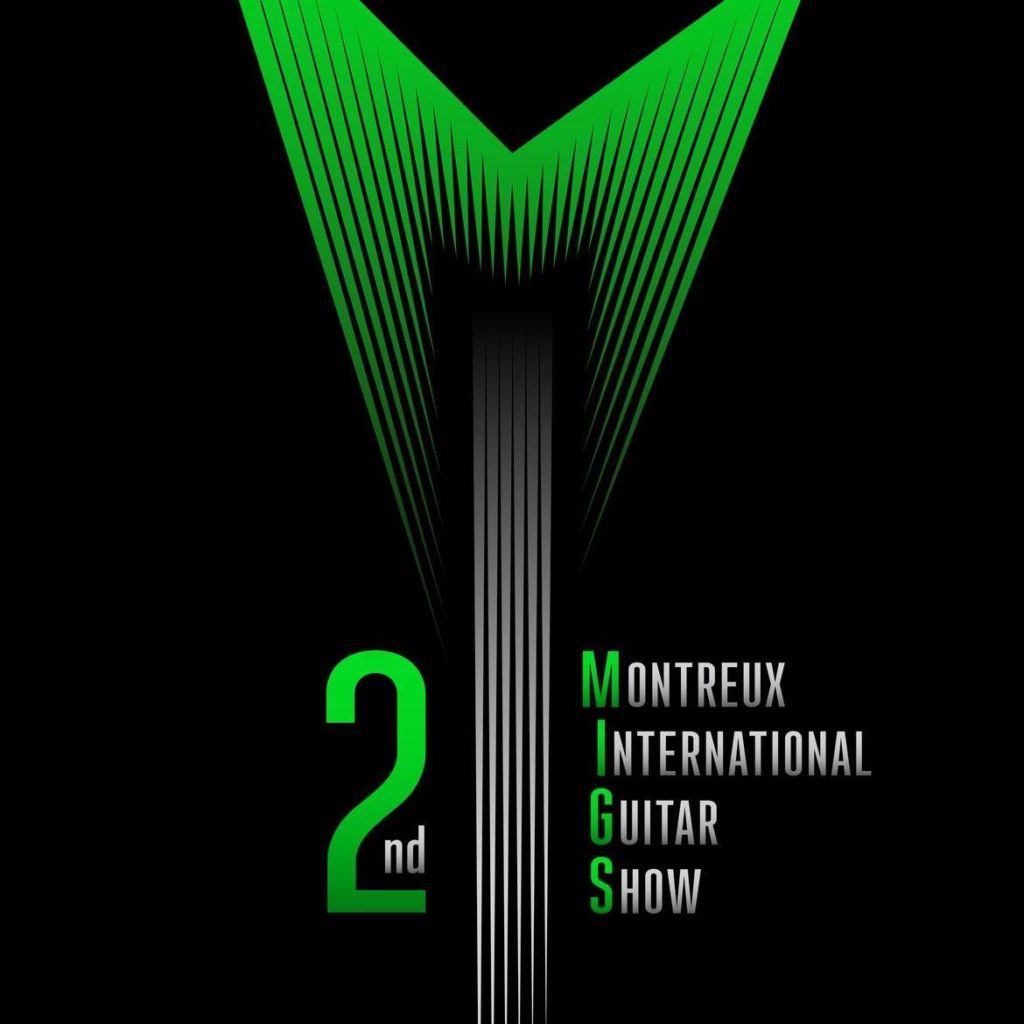 MIGS 2023 Sunday report and interviews
Full version reserved for subscribers
Audio version available on The Guitar Channel Radio for premium subscribers

Until the next interview or gear review, keep on playing the guitar!
Pierre Journel.