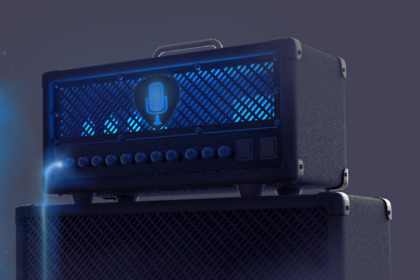 The catalog of exclusive videos of The Guitar Channel is very rich, we have over 2000 videos with interviews, reports, gear reviews, etc..
In order to promote this content in an active way, there is now a free video available every day on the homepage of theguitarchannel.biz.
This allows everyone to view a newly released video completely free of charge.
The only risk you run is that it will probably make you want to subscribe for good (between us, that's the idea…).
Once on the home page, the video is still accessible, but this time via a paid subscription.
Free video of the day
Every day, a free video!
Become a premium member to access the full catalog
Into guitars?
Subscribe!