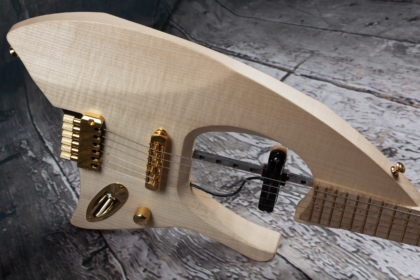 Cem Ocek (ocekguitars.com) is a Turkish luthier based in Germany who offers very original guitar shapes. Here he is in Zoom interview to present his Synapse and Puduhepa models. He has a very original approach to guitar design.
The results are some cool instrument shapes very far from the usual LP or S style shapes we see over and over on the market, even in the boutique guitar field. So congratulations to Cem for breaking new grounds and show a new proposition in the domain.
Cem Ocek interview
Full version reserved for subscribers
The Guitar Channel podcast
The audio version of the video is available in the podcast on iTunes, Spotify and below:
Podcast: Play in new window | Download | Embed
Subscribe: Google Podcasts | RSS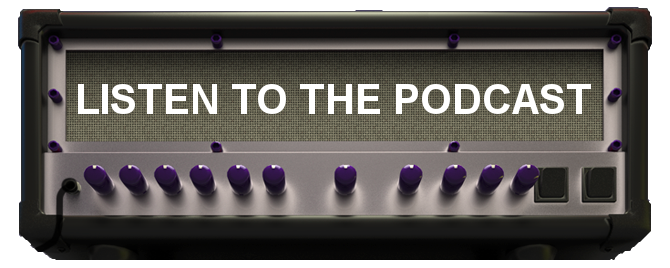 Until the next interview, keep on playing the guitar!
Pierre Journel.
Full video reserved for subscribers
Subscribe!