As part of a collaboration with Blue Cat Audio (bluecataudio.com), editor of CAM software for the studio and for the guitar, here is a new CAM (Computer Assisted Music) column. or CAG (Computer Assisted Guitar), as Guillaume Jeulin, the founder of Blue Cat Audio, likes to say.
This time it is the connection and configuration of an audio interface to a Mac that we look at step by step.
Note that the example of the software used is that of Axiom, Blue Cat Audio's guitar product, but what is explained and shown is valid whatever your product of choice: Neural DSP, Positive Grid, IK Multimedia, etc.
Themes discussed:
Connecting the interface to the Mac
Configuring the Mac
Explanation and setting of the buffer parameter
Level calibration
Sound demonstration
Setting up an audio interface to a Mac to play guitar
Free Extract:
Full version reserved for subscribers
The Guitar Channel podcast
The audio version of the video is available in the podcast on iTunes, Spotify and below:
Podcast: Play in new window | Download | Embed
Subscribe: Google Podcasts | Spotify | RSS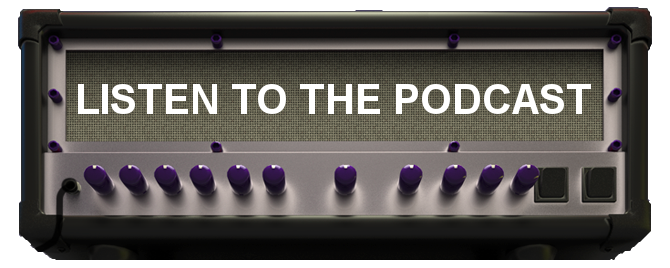 Until the next gear chronicle or interview, keep on playing the guitar!
Pierre Journel.
Full video reserved for subscribers
Subscribe!