Zane Carney (zanecarney.com) is an American guitar player who accompanied people like John Mayer or Jonny Lang on tour. He is now moving more and more toward working on his own music. Alter Ego is the album of his quartet. It is full of ferocious Jazz as Zane puts it himself. Here is a guitar in hand interview from his studio.
Zane Carney interview
Full 50min version
reserved for subscribers
The Guitar Channel podcast with Zane Carney
The audio version of the video is available in the podcast on iTunes, Spotify and below:
Podcast: Play in new window | Download | Embed
Subscribe: Google Podcasts | RSS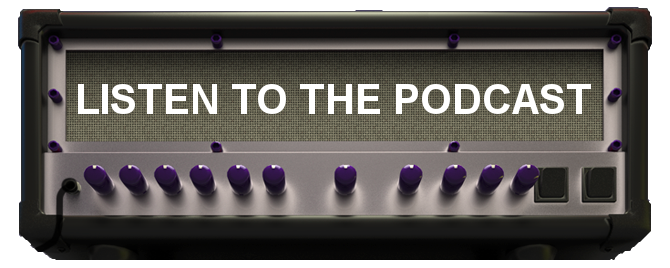 Until the next interview, keep on playing the guitar!
Pierre Journel.
Full video reserved for subscribers
Subscribe!