The German luthier Rainer Tausch (tausch-guitars.de) makes guitars that have a very classic appearance but are in fact completely revisited instruments. In the case of the 665 Raw Deluxe model, it is clearly Telecaster inspired. And yet this luthier guitar is a hollow-body with a glued neck, so it's far from the Esquire.
Tausch 665 Raw Deluxe review
Free Extract:
The Guitar Channel podcast
The audio version of the video is available in the podcast on iTunes, Spotify and below:
Podcast: Play in new window | Download | Embed
Subscribe: Google Podcasts | Spotify | RSS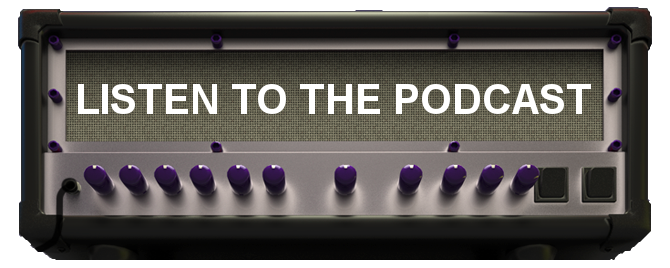 ---
Come and try this guitar in our showroom in Paris, France!
During the whole stay of this instrument in the showroom, it will be possible to come and try it out.
There are two ways to do this:
You are a premium subscriber to The Guitar Channel, you can then make an appointment and come whenever you want.
You are not (yet) subscribed, then contact the luthier to start the conversation and see with him if it is relevant to come for a test ride.
Until the next gear review or interview, keep on playing the guitar!
Pierre Journel.
Full video reserved for subscribers
Subscribe!