Mike Lewis is an English born luthier who has been living in France for many years and works as a builder for Fine Resophonic (fineresophonic.com).
He builds some of the best, if not the best, resonator type guitars. Just to name a few, he sold guitars to Eric Clapton, Robbie Macintosh and many more.
Fine Resophonic luthier Mike Lewis interview
Subscribe to watch the full video!
The Guitar Channel podcast
The audio version of the video is available in the podcast on iTunes, Spotify and below:

Podcast: Play in new window | Download | Embed
Subscribe: Google Podcasts | RSS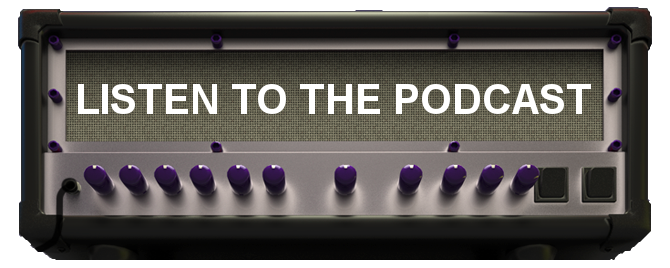 Until the next interview, keep on playing the guitar!
Pierre Journel.
Full video reserved for subscribers
Subscribe!