Jamie Gale is an important player in the world of boutique guitar. He is the founder of the Boutique Guitar Showcase (boutiqueguitarshowcase.com), which recently toured Europe, making a stop at Guitare Village (huge guitar store North of Paris) last October (see the full story in this article). Here is a live interview recorded with him to talk about the state of the high end guitar market.
Jamie Gale interview
The Guitar Channel podcast
The audio version of the video is available in the podcast on iTunes, Spotify and below:
Podcast: Play in new window | Download | Embed
Subscribe: Google Podcasts | RSS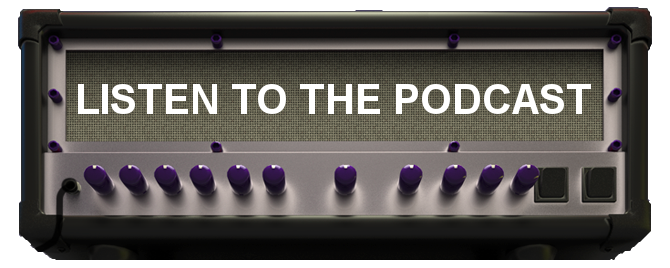 Until the next interview, keep on playing the guitar!
Pierre Journel.
Full video reserved for subscribers
Subscribe!