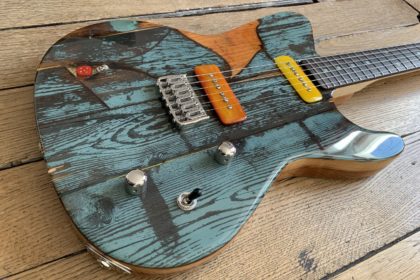 The Gate Guitar #047 from the Totem resin top series built by Austrian luthier Michael Spalt is one of the three guitars recently received at our Paris, France showroom. This is part of the service proposed to boutique builders described here in this post.
Yes! It is definitely a piece of art but, boy, is it first and foremost an incredible electric guitar from Spalt Instruments (spaltinstruments.com)!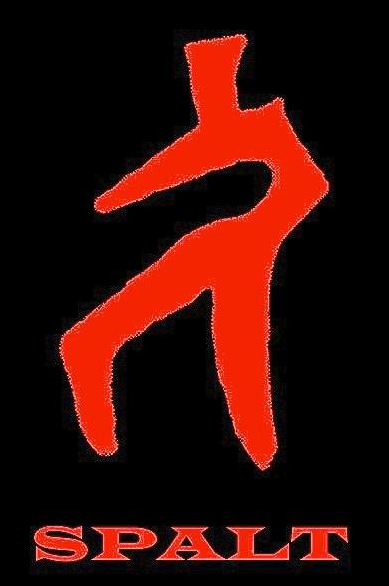 Gate Guitar #047 Spalt Instruments review
Subscribe to watch the full video!
The Guitar Channel podcast
The audio version of the video is available in the podcast on iTunes, Spotify and below:

Podcast: Play in new window | Download | Embed
Subscribe: Google Podcasts | RSS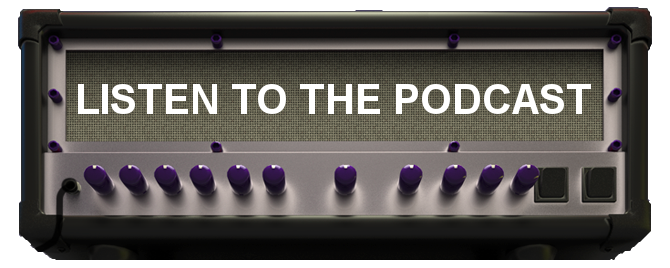 Until the next gear review or interview, keep on playing the guitar!
Pierre Journel.
Full video reserved for subscribers
Subscribe!