The Simplifier Zero Watt from the Chilean brand DSM & Humboldt (simplifieramp.com) is a fully analog guitar preamp that offers the three standard tube amp types. So we find the Fender Blackface sound, the VOX AC30 sound and finally the Marshall Plexi sound.
The unit has a very small footprint since it is just the size of a standard Boss pedal. Equipped with a multitude of settings and a very complete connection system, including a stereo effect loop, this preamplifier is a real winner.
But the surprises do not stop at the preamp part since it also offers a simulation of speakers (1x12, 2x12 and 4x12) and microphone placement. And it also has the luxury to do it in stereo!
Simplifier Zero Watt preamp review
Subscribe to watch the full video!
The Guitar Channel podcast
The audio version of the video is available in the podcast on iTunes, Spotify and below:

Podcast: Play in new window | Download | Embed
Subscribe: Google Podcasts | RSS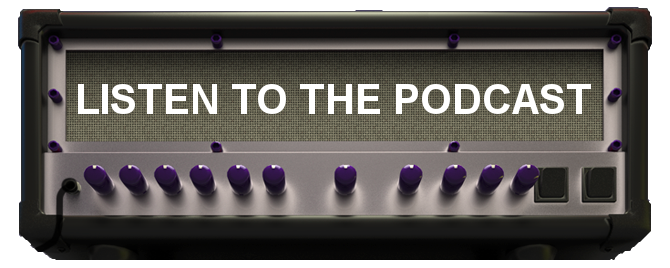 Until the next gear review or interview, keep on playing the guitar!
Pierre Journel.
Full video reserved for subscribers
Subscribe!