Discovered in a video produced by Kemper where he played The Stand, one of his composition, here is an interview with the German musician Erlend Krauser (erlendkrauser.de). His use of the tone capabilities of the Kemper modeler is awesome and produces a great result in the aforementioned video.
Erlend Krauser interview
The Guitar Channel podcast
The audio version of the video is available in the podcast on iTunes, Spotify and below:

Podcast: Play in new window | Download | Embed
Subscribe: Google Podcasts | RSS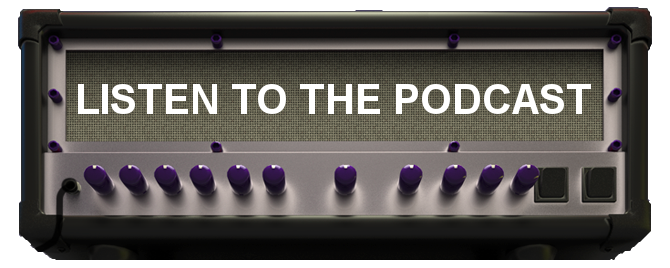 Until the next interview, keep on playing the guitar!
Pierre Journel.

Full video reserved for subscribers
Subscribe!