As part of the lockdown Stay-at-Home period linked to the Coronavirus, this is one of the live interviews freely broadcasted to highlight musicians and other music pros impacted by this situation.
---
Juha Ruokangas interview
Juha Ruokangas is the mastermind and luthier behind Ruokangas Guitars. He was the guest of this lockdown interview to talk about the impact of the pandemic, about the Holy Couch Guitar Show which has just ended the week-end before. He also shared some cool stories about slide guitar player Sonny Landreth and how the first Ruokangas bass guitar was developped with German musician Markus Setzer.
Many thanks to Juha Ruokangas who has been a paying subscriber to The Guitar Channel for many years. He explains in the interview why he does it and why he even finds it indispensable.
Archives Articles
ruokangas.com
The Guitar Channel podcast with Juha Ruokangas
The audio version of the video is available in the podcast on iTunes, Spotify and below:

Podcast: Play in new window | Download | Embed
Subscribe: Google Podcasts | Spotify | RSS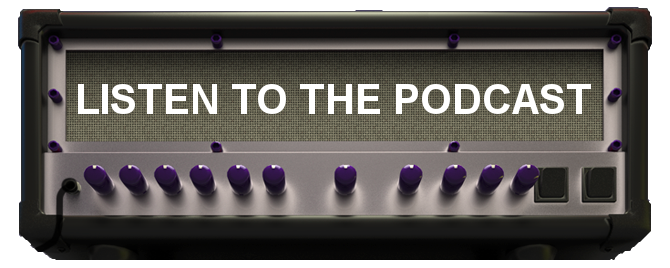 Until the next live or interview, keep on playing the guitar!
Pierre Journel.
Into guitars?
Subscribe!