Mike Moreno live interview from Brooklyn – Stay-at-Home Coronavirus series
As part of the Stay-at-Home period linked to the Coronavirus, this is one of the live interviews freely broadcasted to highlight musicians and other music pros impacted by this situation.
---
Guest: Mike Moreno
Live FaceTime interview with the great Jazz guitar player Mike Moreno (mikemoreno.com) recorded on Sunday April 5th 2020 in his Brooklyn apartment.
You want a Jazz Skype lesson with Mike?
Don't hesitate!
The Guitar Channel podcast
The audio version of the video is available in the podcast on iTunes, Spotify and below:

Podcast: Play in new window | Download (Duration: 26:55 — 24.6MB) | Embed
Subscribe: Apple Podcasts | Android | Google Podcasts | RSS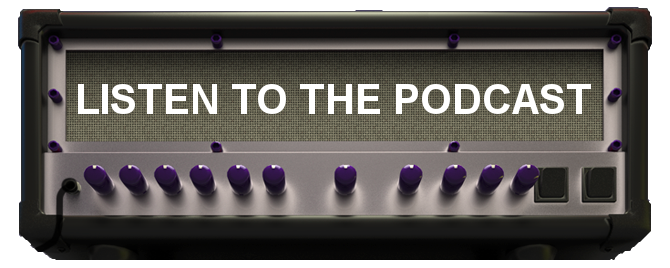 Until the next live or interview, keep on playing the guitar!
Pierre Journel.
Into guitars?
Subscribe!