Thanks to the nice people at the L.A. Vintage Gear store, I was able to meet Dave Phillips from L.A. Sound Design (lasounddesign.net) who has his workshop right next door. Dave is a great pedalboard and rack builder who has worked for many guitar super stars from Mike Landau to Scott Henderson.
Dave Phillips interview and demo
The Guitar Channel podcast
The audio version of the video is available in the podcast on iTunes, Spotify and below:

Podcast: Play in new window | Download | Embed
Subscribe: Google Podcasts | RSS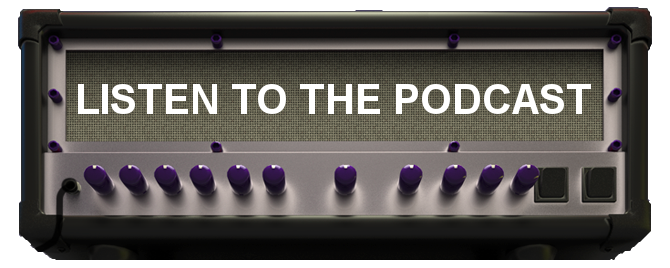 Until the next interview, keep on playing the guitar!
Pierre Journel.
Full video reserved for subscribers
Subscribe!