2020 edition canceled
due to the Coronavirus outbreak

---
The Guitares au Beffroi (guitaresaubeffroi.com) festival will hold its 8th edition in Montrouge, right next to Paris, France, from March 20th to 22nd. The director of the festival Jean-Michel Proust came to our showroom to present this great guitar event.
This year again, the program of concerts and the guitar show itself will create wonderful event of music and guitars. There will be a lot of great musicians on stage and many great guitar builders from 15 countries!
Jean-Michel Proust interview
The Guitar Channel podcast
The audio version of the video is available in the podcast on iTunes, Spotify and below:

Podcast: Play in new window | Download | Embed
Subscribe: Google Podcasts | Spotify | RSS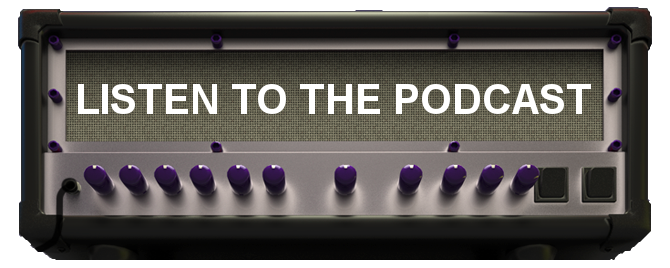 Photos from the 2019 Guitares au Beffroi guitar show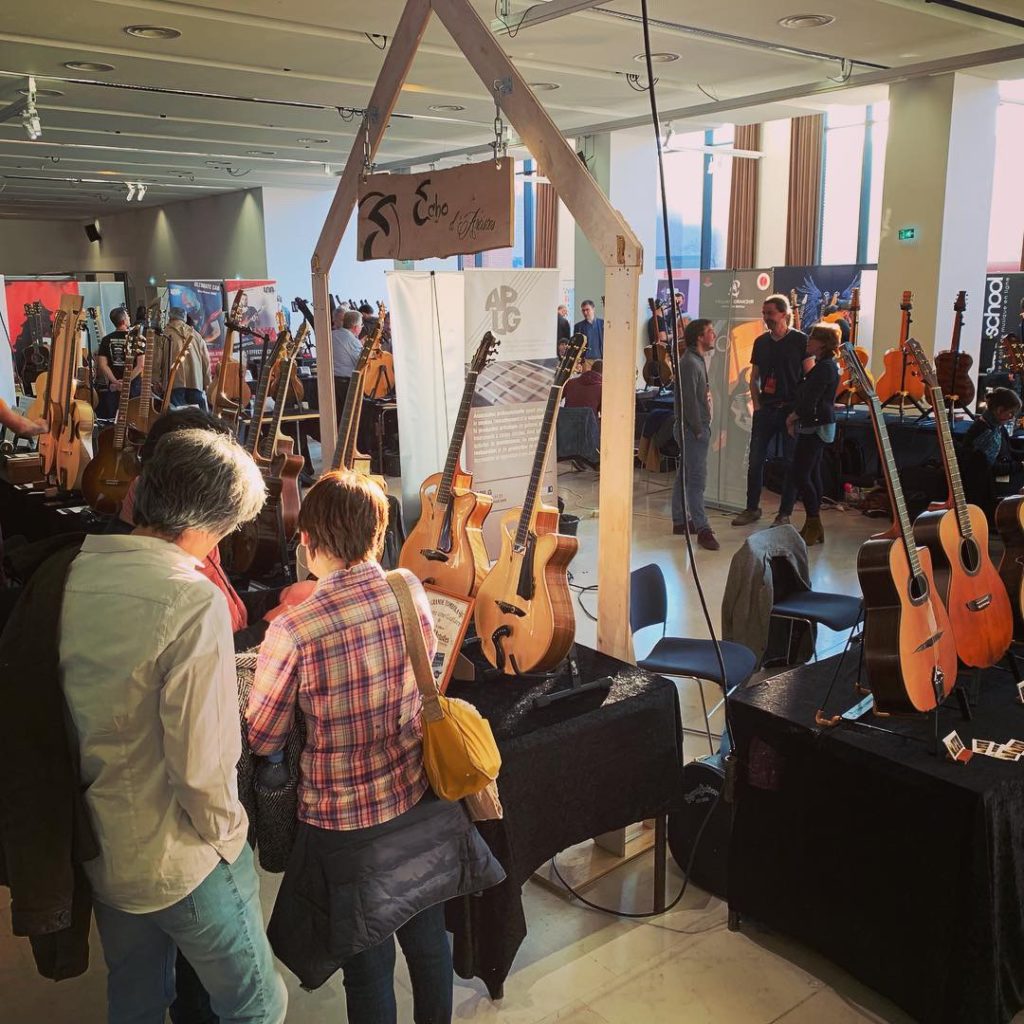 ---
The Guitar Channel in Montrouge
As per the previous editions, The Guitar Channel will have its own booth in the middle of the guitar show to meet musicians and record interviews onsite. Come and say Hi!
Until the next interview, keep on playing the guitar!
Pierre Journel.
Into guitars?
Subscribe!