Following a discussion with the luthier Virgile Pilon from Blind Guitars (blindguitars.com) concerning the K&K Pure Mini sensor which equips the B-51 model which is in our showroom in Paris, I recorded the video below reserved for paying subscribers of the show.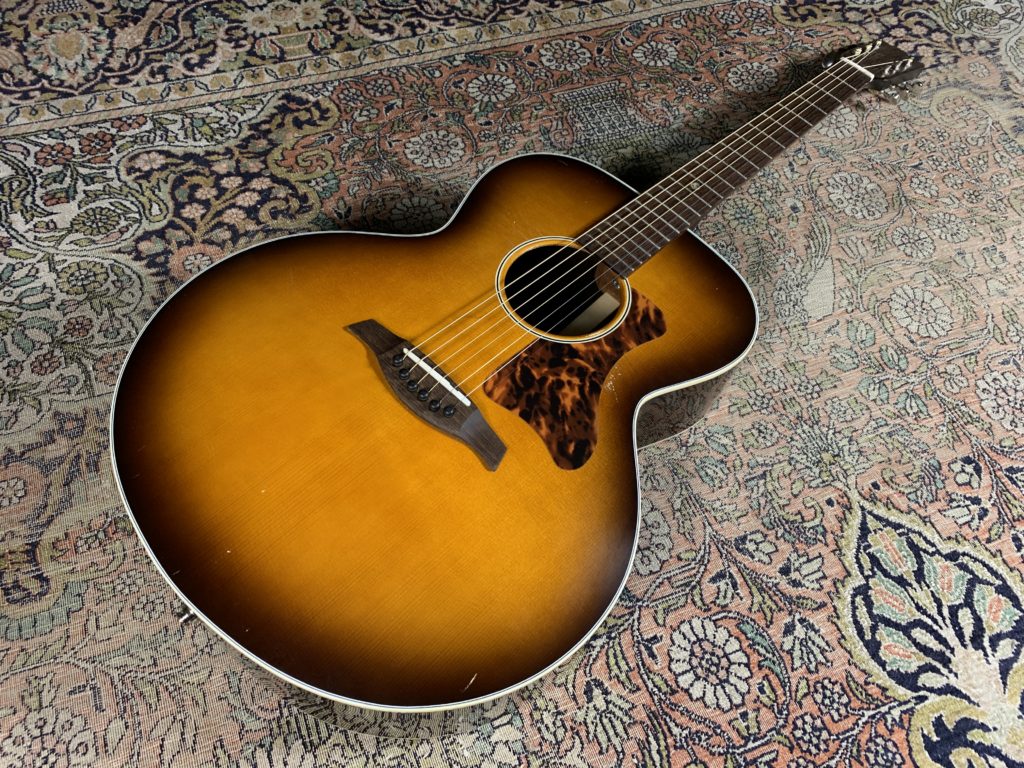 The idea is to compare the sound when you get when you directly connect the guitar output to the recorder versus going through a direct box or DI before the recorder.
The DI used is a passive Radial JDI of excellent quality which costs around €230.
Direct output versus through a Radial DI box
Subscribe to watch the video!
Until the next gear review or interview, keep on playing the guitar!
Pierre Journel.
Full video reserved for subscribers
Subscribe!