The Klon Centaur is probably one of the most cloned pedal with the Tube Screamer. Today we are testing the Centura pedal from Ceriatone (ceriatone.com) which is one of the most highly regarded clone of the Klon. It is built in Malaysia and looks absolutely gorgeous.
Test configuration
Amp : BD Custom Amplification
Guitars : Handyman Strat 60 / Les Paul Faded 2007
Sound : Universal Audio Ox Box
Centura Ceriatone
Free Extract:
The Guitar Channel podcast
The audio version of the video is available in the podcast on iTunes, Spotify and below:

Podcast: Play in new window | Download | Embed
Subscribe: Google Podcasts | Spotify | RSS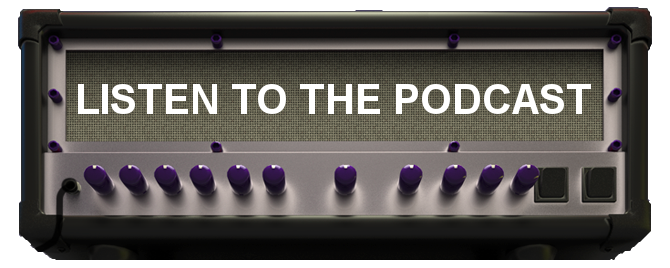 Until the next gear review or interview, keep on playing the guitar!
Pierre Journel.
Full video reserved for subscribers
Subscribe!