I am a long-time fan of the Guitar Wank podcast which is hosted by Scott Henderson, Bruce Forman and Troy MacCubbin. That's why I was happy to meet Troy at this NAMM 2019.
Troy MacCubbin interview
namm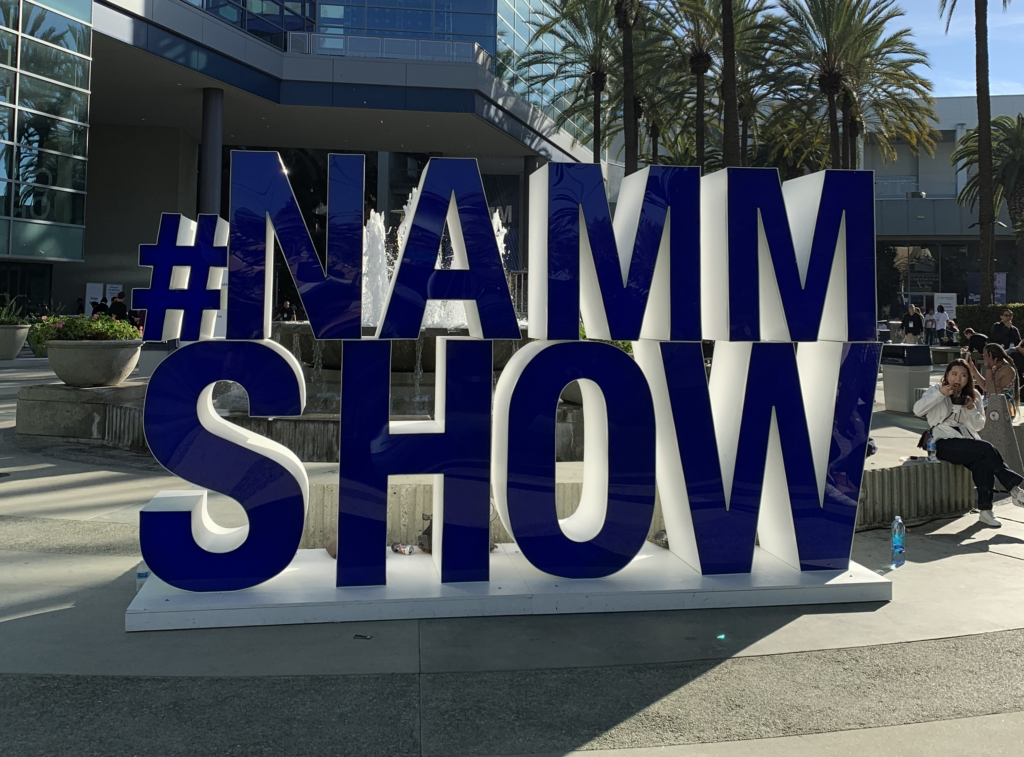 Until the next interview, keep on playing the guitar!
Pierre Journel.
Full video reserved for subscribers
Subscribe!