In a previous article La Chaîne Guitare presented you an interview in French with Bruno Durand of the brand BD Custom Amplification. Here in this article you will find a review of his BF/Brownie model amp head that offers two completely separate channels. The first clean channel offers a Blackface type Fender sound, the second channel is similar to the Friedman BE-100 Brown Eye.
Review setup
Amp: BD Custom Amplification - Model BF / Brownie
Cab: Kelt with HP WGS 30
Sound: Koch LB-120II loadbox and Sennheiser e906 mic
Post Production: Reverb Average Room 20% added in Final Cut Pro
Guitars: 2007 Les Paul Faded Larry Corsa, Vintage type Strat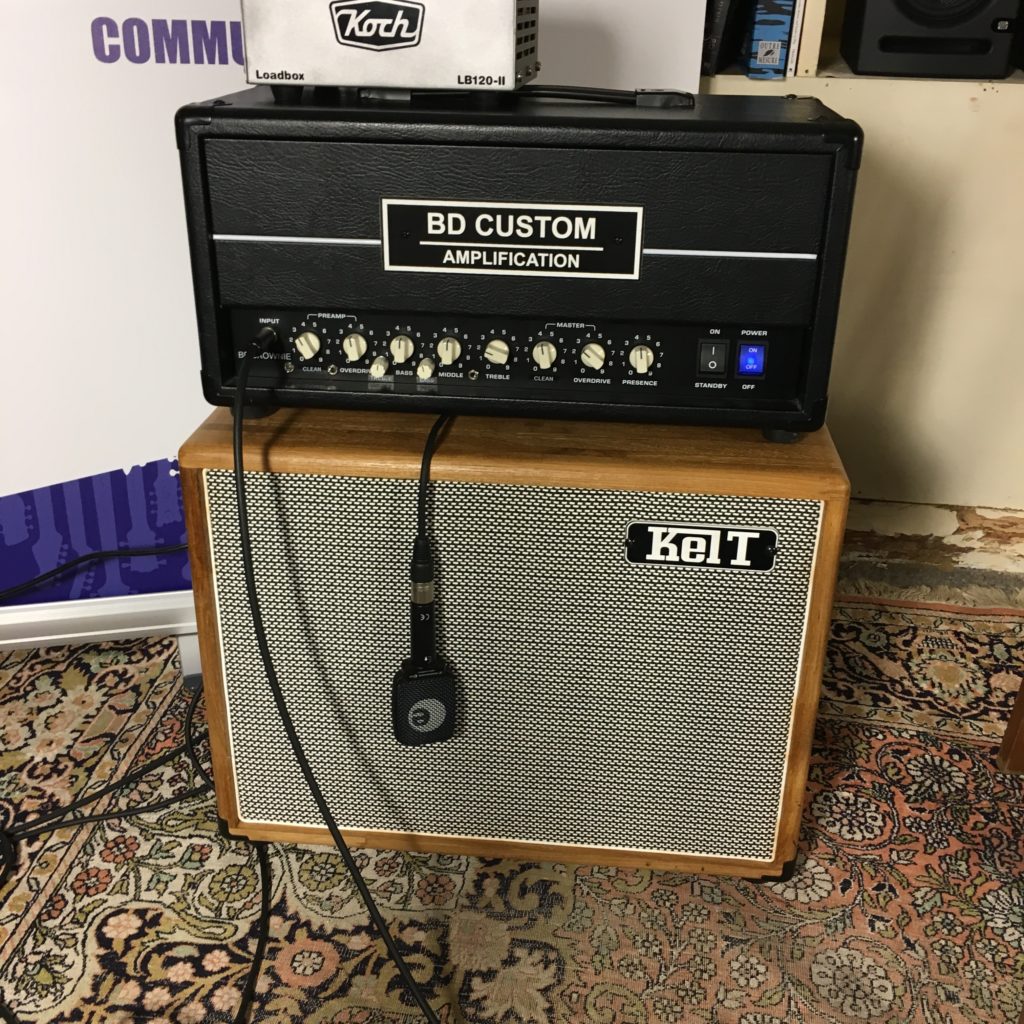 Video Review - BD Custom Amplification - BF/Brownie
With 3 different sounds the video below allows you to hear the amp in different situations:
Mixing the sound of the loadbox and the mic in front of the cabinet
Only the mic
Only the loadbox
Free Extract:
Try a BD Custom Amplification in our Paris showroom
As part of the pro partnership, Bruno Durand entrusted for a limited time to The Guitar Channel the amp head tested above to put in the showroom. This allows annual subscribers and people who have contacted Bruno before hand to make an appointment to come and test the beast.
Until the next gear review or interview, keep on playing the guitar!
Pierre Journel.
Full video reserved for subscribers
Subscribe!