Sam Tharp is an entrepreneur who is behind the Fretish service (fretish.com) which aims to be a kind of AirBnB for instruments. Admit that the idea is awesome! You go on vacation or business trip and bingo in a few clicks you can potentially rent a guitar for your stay. Well, that's in theory because the service is still very young and only available in the United States but the principle is attractive.

Sam Tharp interview
Fretish is a pro partner on The Guitar Channel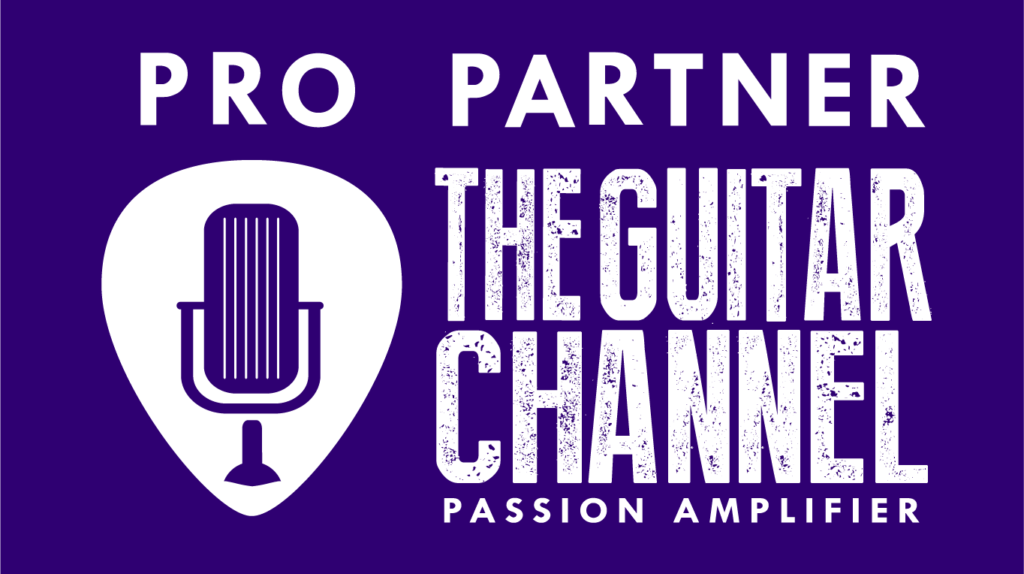 Podcast
Audio version of the interview available in the podcast and below:

Podcast: Play in new window | Download | Embed
Subscribe: Google Podcasts | Spotify | RSS
Until the next interview, keep on playing the guitar!
Pierre Journel.
Into guitars?
Subscribe!