Name : European Guitar Builders association
Type : associations of luthiers from Europe
Web : www.europeanguitarbuilders.com
The European Guitar Builders (EBG) association gathers luthier from Europe to promote the artisanal building of stringed instruments like guitars and basses. They organize the Holy Grail Guitar Show every year with a selection of the best luthiers from all around the world.
To know more about the association, you can watch the interview below done with its president, luthier Michael Spalt, in Paris:
Interested in the Pro Backstage Pass ?
The Pro Backstage Pass is tailored to help grow your business and increase your visibility in the guitar community.
Read all the information on this page.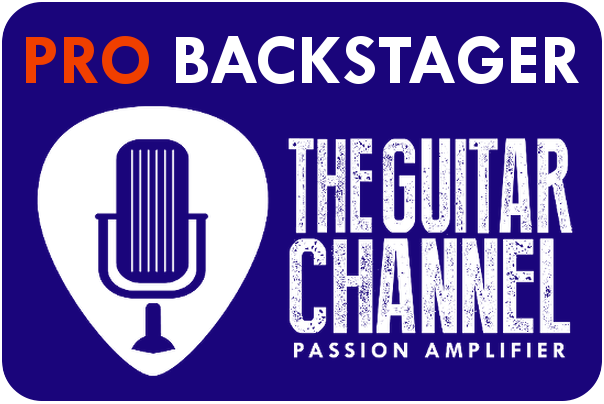 The Guitar Channel Pro Partners