When I used to live in Montreal I had the great pleasure to see Sonny Landreth live a couple of times during the Jazz Festival (where I will be next week for the first time officially for The Guitar Channel), it was always a blast to see him play so I jumped on the opportunity to interview him for the release of his latest album Bound by the Blues.
The Guitar Channel podcast with Sonny Landreth
The audio version of the video is available in the podcast on iTunes, Spotify and below:

Podcast: Play in new window | Download | Embed
Subscribe: Google Podcasts | Spotify | RSS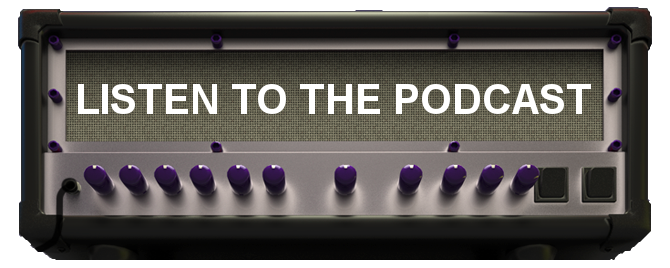 Until the next podcast, keep on playing the guitar,
Pierre.
Into guitars?
Subscribe!