Regularly The Guitar Channel organizes special events to showcase guitar builders in a rehearsal studio where it is possible to both try the instrument in a real playing environment and exchange with the luthier. Last week-end saw two events like that with Springer Guitars as the main focus points. The luthier Mikaël Springer was there in person to engage with the guitar aficionados.
Video coverage
A 2min video to get an idea of the events:
Springer Guitar Gear Evening Nov. 4th
Here's the group of guitar aficionados on Friday evening with 8 Springer guitars to try :
Here are the first 6 guitars that evening, 2 more arrived a bit later:
Jams, jams and more jams:
Springer Guitars Gear Afternoon Nov. 5th
We were close to 20 people on Saturday afternoon with a record breaking number of 10 Springer guitars!
The 9 Springer guitars of the day:
On this day we even had the opportunity to witness that very special moment where a luthier gives the finished instrument to the new owner for the very first time:
Conclusion
It is during Special Event like those that we can really engage with the luthier and with the other passionate guitar people. What a blast to play that many luthier guitars in a high quality studio!
Thanks a ton to Mikaël who drove 800km back and forth with 5 guitars to be there, to present his work and answer all the questions from the avid guitar junkies who came on Friday evening and Saturday afternoon.
Pierre.
---
You want to present your work in a Special Event?
You are a professional guitar luthier, amp or pedal builder and want to be the center of a Special Event like the one organized for Springer Guitars? It's one of the benefit of the pro partnership.  So subscribe and we'll talk!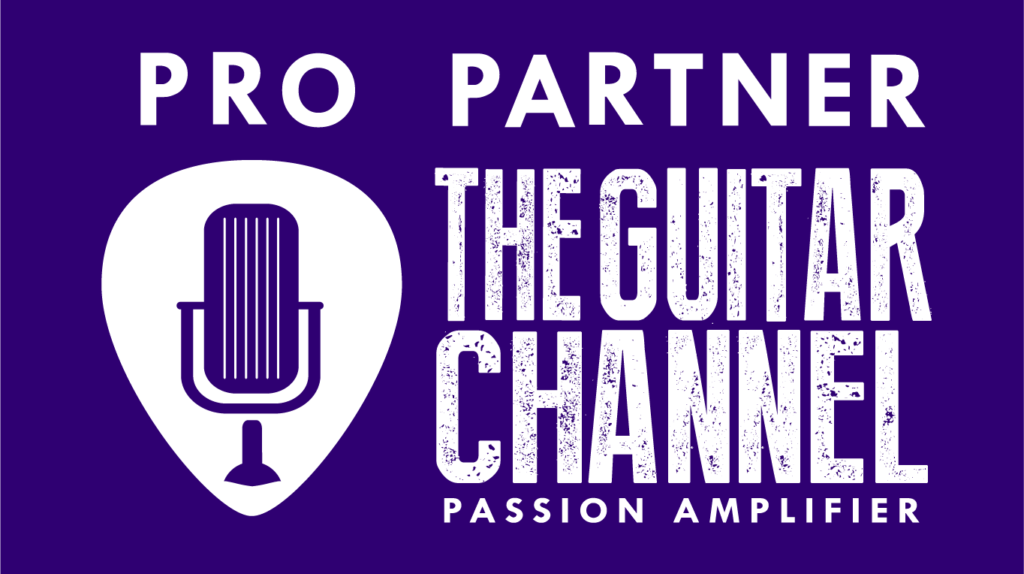 The Guitar Channel Pro Partners