Sébastien builds high-quality instrument with a very elegant design which provides a great balance. He exposes regularly at the NAMM and he sells his bass guitars all over the world. if you understand French, you can watch a video of interview of him during the 2016 NAMM in this article.
A couple of Aquilina Basses
The instrument presented during the 2016 Winter NAMM
---
Interested in the Pro Backstage Pass ?
The Pro Backstage Pass is tailored to help you grow your business and increase your visibility in the guitar community. Read all the information regarding on this page.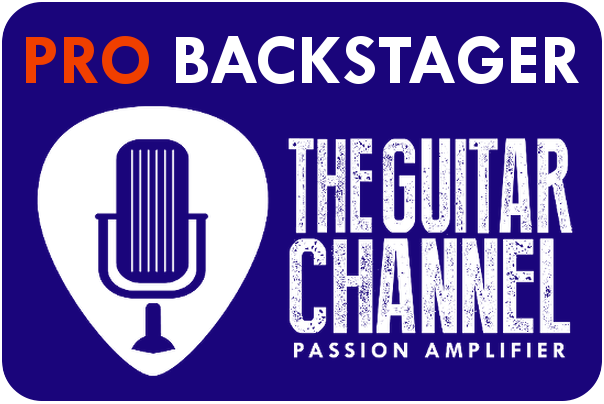 Join pros like :