2018 Vintage Guitar Afternoon with Matt's Guitar Shop – Photo and video debrief
On Saturday November 24th, The Guitar Channel organized for the 3rd year, a Vintage Guitar Afternoon around Matthieu Lucas collection (Matt's Guitar Shop). It was as usual a private event reserved for our members and where Matthieu brought an amazing selection of Vintage guitars from his collection. Th most amazing part of the event is that it was possible to play all guitars! A rare treat for the happy few who came.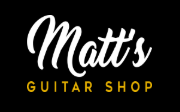 2018 Vintage Guitar Afternoon video
Here's a short video subject recorded during the afternoon:
Don't forget to activate the subtitles in English!
Non exhaustive list of guitars
Gibson Les Paul Sunburst 1959 nammed Spot which used to belong to Joe Bonamassa
Gibson Les Paul Black Beauty 1955 belonged to Paul Kossof and Eric Clapton
Fender Telecaster Jeff Buckley (see chronicle in French)
Fender Stratocaster Gold Sparkle Bob Dylan
Fender Stratocaster Jimi Hendrix, his first Strat!
Fender Stratocaster David Knopfler
Two Billy Bo which belonged to Billy Gibbons
Gibson Tal Farlow (see chronicle in French)
Gibson "Little Red" Tal Farlow
Martin D-45 1968
Gibson -J-45 Cherry Red
Gibson ES-335 1958
Rickenbacker Capri which belonged to George Harrison (The Beatles)
And other incredible instruments!
Photo Album
The 1959 Gibson Les Paul named Spot formerly owned by Joe Bonamassa was one of the big star of the afternoon and was a played a lot:
Another star of the event was the iconic Jeff Buckley Telecaster:
On the right, a gorgeous Capri Rickenbacker formerly owned by George Harrison from The Beatles: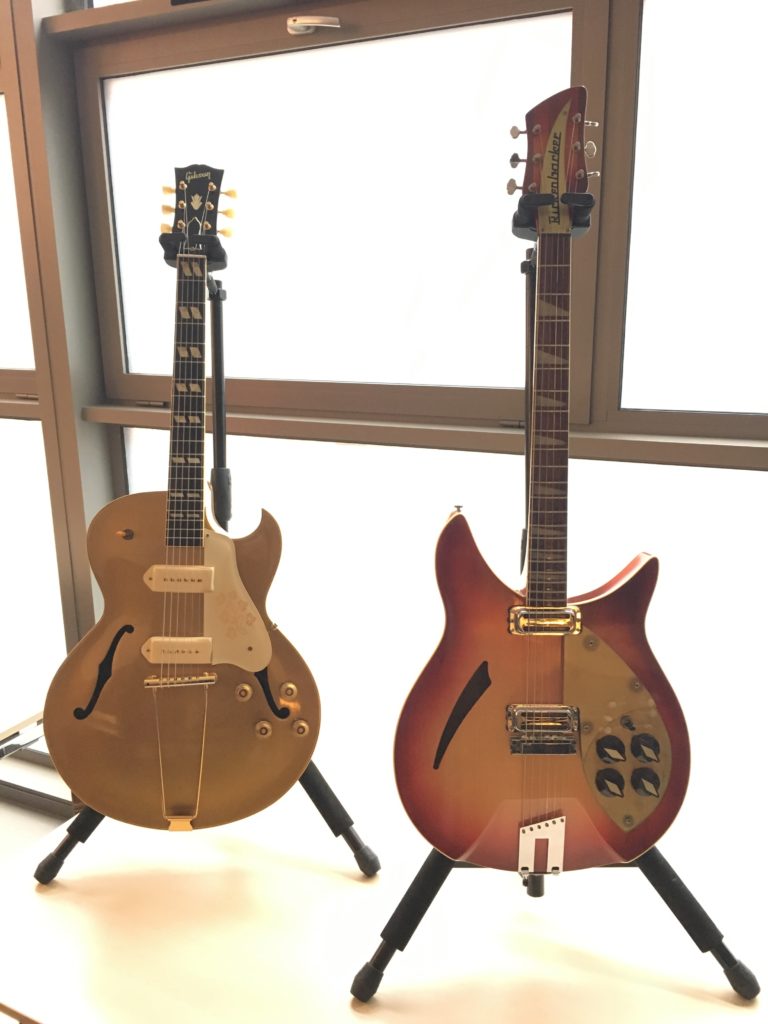 Not one but two Tal Farlow Gibson guitars: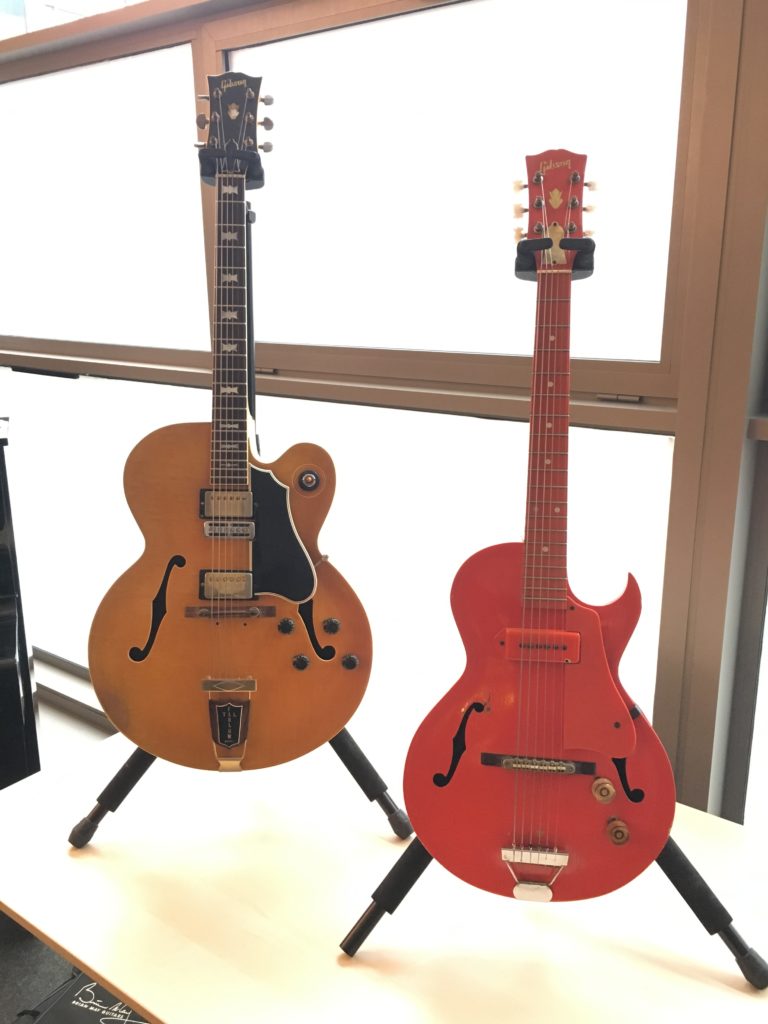 Not one but two Billy Bo guitars formerly owned by Billy F. Gibbons:
On the foreground, the Strat used by Mark and David Knopfler on the first three Dire Straits album:
Matthieu Lucas doing a guided tour of all the instruments presented:
A lucky guitar player playing nothing less than Jimi Hendrix first Strat:
A very concentrated French Jazz cat playing Tal Farlow Gibson prototype:
Grégoire playing Spot, 1959 Les Paul:
Amplify Your Passion - Join The Guitar Channel
You want to participate in such private event?
Until the next interview, keep on playing the guitar!
Pierre Journel.
Into guitars?