Guitar podcast directory – Selection
The Guitar Channel has been active as a podcast since its launch in 2009. In fact everything started as an audio podcast to evolve to its current form of a full audio and video show. It seems that as of 2015 the podcast space has regain a bit of his past glory and I am not going to complain about that as there won't be ever such thing as too many podcasts.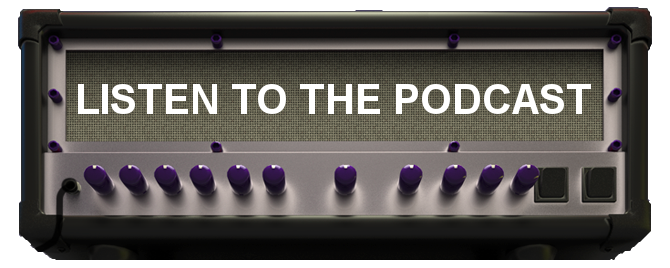 The Guitar Channel podcast

Top 3 guitar podcast selection
Here is my very personal selection of the guitar podcasts that I prefer. That is to say that I listen to them the second I see a new episode arrived in the feed.
Guitar podcast directory
Here's a guitar podcast directory in the form of this list of the guitar related podcast I am aware of.
Note: the order of this list is the one I discovered each show, so the podcast at the top of the list is the last one I discovered. If you know a guitar podcast which I missed, please e-mail me at pjournel@gmail.com.
Last update: June 27th 2020
Most of this shows are ranging from good to excellent. So give them a listen and if you listen to some interesting guitar show I should add in here, ping me.
Subscribe to The Guitar Channel podcast
If you enjoyed this article, you can subscribe to The Guitar Channel podcast to get the latest show directly on your smartphone. The subscription to a podcast is completely free. The 100 last episodes of the show are available for your listening pleasure with interviews of Tony Macalpine, Grover Jackson, Bruce Kulick, Derek Trucks, Greg Koch, Glenn Hughes, Leslie West and many more.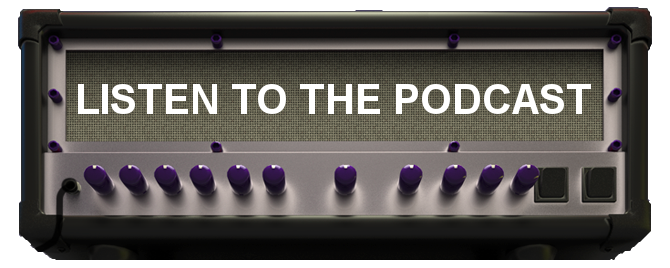 Until the next podcast episode, keep on playing the guitar!
Pierre Journel.
Into guitars?
Subscribe!